A quick trip to Amsterdam.


I stopped over in Amsterdam on my way back from Shanghai. Actually, it was a beautiful little place called Loosdrecht, which is just outside of Amsterdam, in fact.

I was invited to speak at a private seminar held by European web analytics company Moniforce. They very kindly put me up at the delightful Golden Tulip Hotel which sits right on the lake.

The conference venue was excellent and also sat right on the lake. One of the other speakers, Rogier Croes, whom I'd met briefly at SES in Stockholm last year thought it would be a good idea to take a picture of me wearing a suit for the blog, as it's not something you see very often. Of course, I'm sure he was just looking for a link back to Checkit ;-) Always happy to oblige.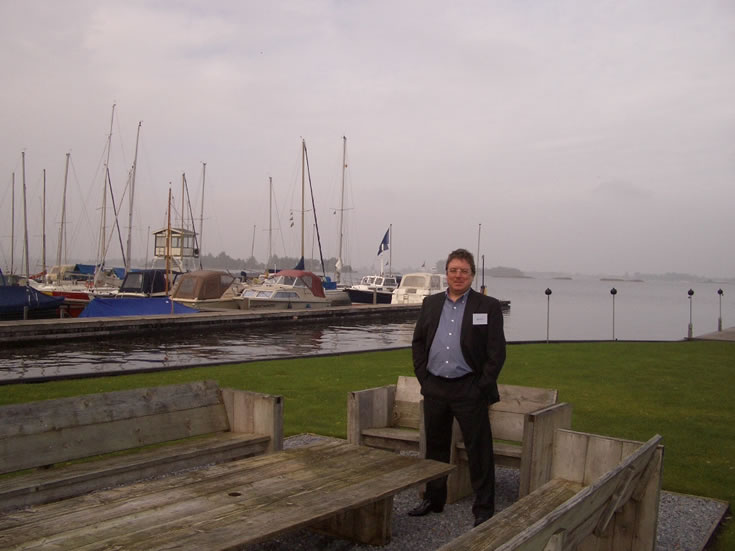 And here's my happy audience getting ready to... go to the bar for free beer :-)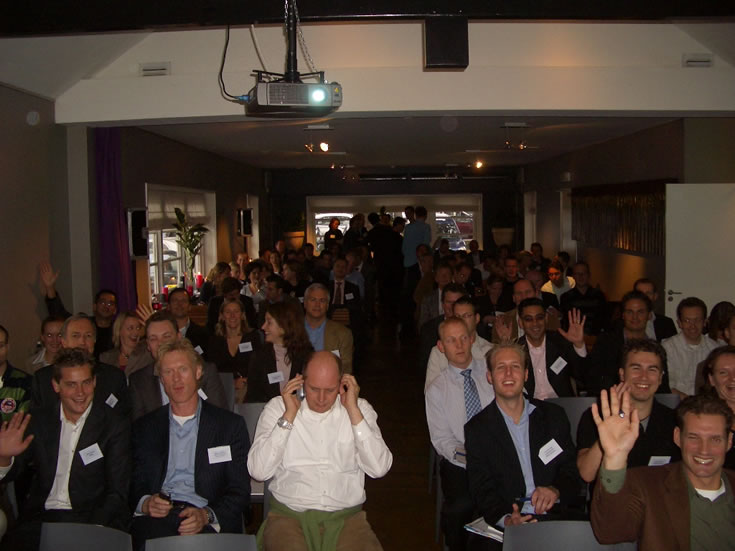 That night I flew to London to meet my buddy Barry Lloyd. He and I were presenting a training day for NMA (I did a short interview with Barry for my ClickZ column this week). It was a great day with an excellent group. No pictures, I'm afraid as I'd forgotten to charge the battery in my camera.

Okay, time for a quick catch-up of breath. Next week ad:tech, New York.