Another day... another country.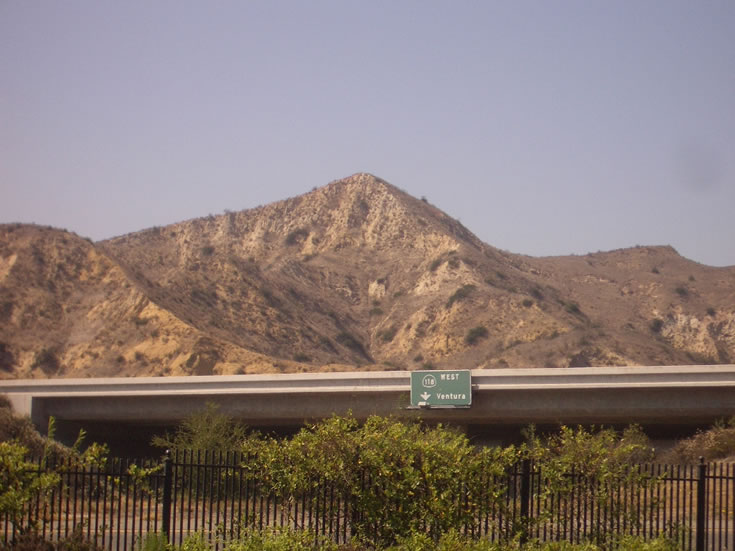 And yes, that's the view from my hotel window, the road to Ventura. I remember once, I was on a train from Los Angeles going to Santa Barbara. I was listening to the radio and just as we were passing Ventura beach on the left, the DJ played an old song By America called... Ventura Highway.

I've been in search a long time, but I have to say, even I think it is so cool that now, with Google rolling out universal, and all other search engines following in line, if you do a search for - ventura highway - at Google, right there, in the middle of the results, you get a video of them performing it live.

I'm very excited about Universal. I'm very excited about the future of the industry. I'm very pissed off that last night some assholes invaded my private in-box suggesting that, perhaps, it would be better if I was dead, not SEO, as I'd written in my ClickZ column.

Unfortunately, I took the bait and posted here. This morning, I deleted the post. I think it is the most abhorrent thing ever, when, having just suffered the death of two of my most treasured and loved family, someone is evil enough to write to me and suggest that I follow them.

But enough of that. There are sick people everywhere, even in search, it appears.

So, the most exciting thing that happened yesterday is... I was reunited with my iPod and camera. I left them in my car when I started this leg of my current tour. My wife sent them to London for me, but, I had left on a plane to Canada. The hotel in London forwarded them to the hotel in Toronto. But by the time they arrived, I was on my way to LA.

The hotel in Toronto then forwarded them to my hotel in LA. You see... even my iPod and camera are independent international travellers. By the time they got here, with all of the overnight courier charges... I could have just bought new ones :-)

Of course, I was in Toronto for SES. This is the first show chaired by my great friend Andrew Goodman. And what a great show it was. And yes, I just *loved* the keynote by Seth Godin. Fantastic!

Andrew and his wife, Carolyn, are coming to my city (Newcastle) for a few days next week. It will be so great to have a pint with him in my local pub (and Carolyn, of course).

So, I left Toronto and headed to LA to spend a couple of days in the office getting to know my new colleagues better and... er... doing work. Which is what you do in an office. I thought I should pop through and see the wonderful Lisa Barone to say hi. Turns out, I got there as she'd just finished reading my ClickZ column :-)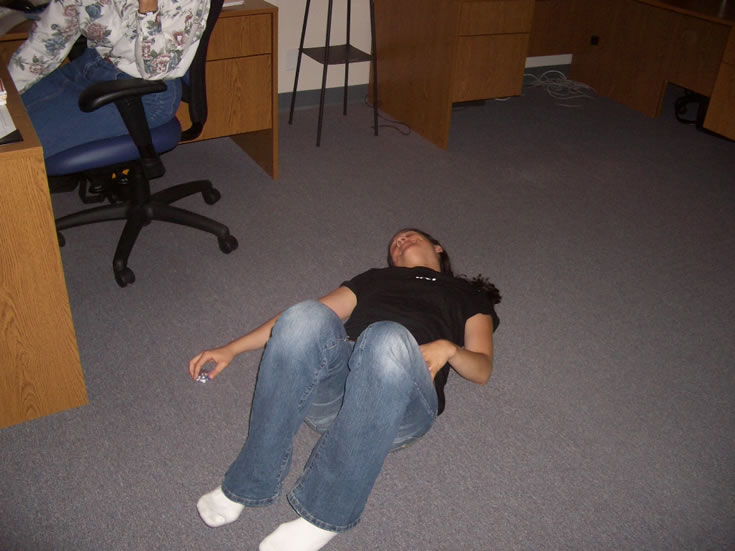 Okay, back on the road. Miami next for SES, Latino. See you there.