Greetings from the Empire State Building!

Well, you have no idea how totally thrilled I am to have joined the Acronym Media team. CEO, Anton Konikoff and I have been friends for a number of years. And the opportunity to work with him at the most happening agency in the business is fantastic.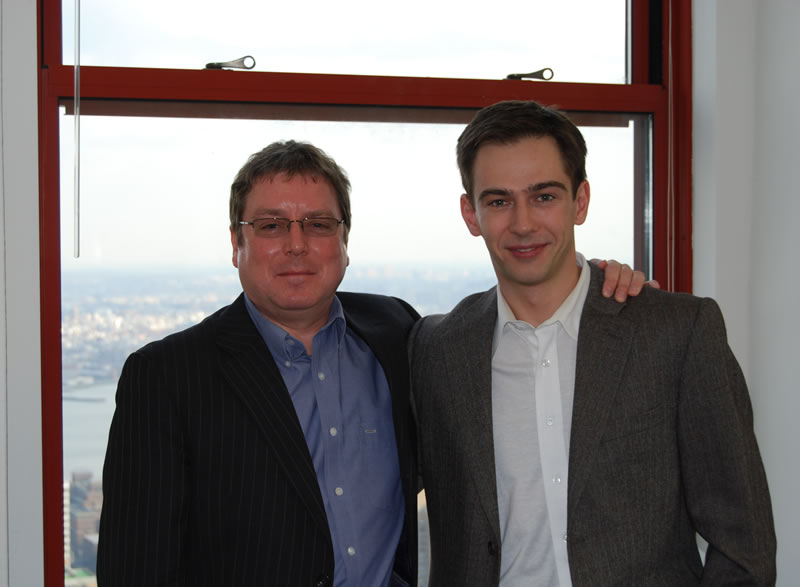 And no less fantastic is the view from my office on the 55th floor of the Empire State Building!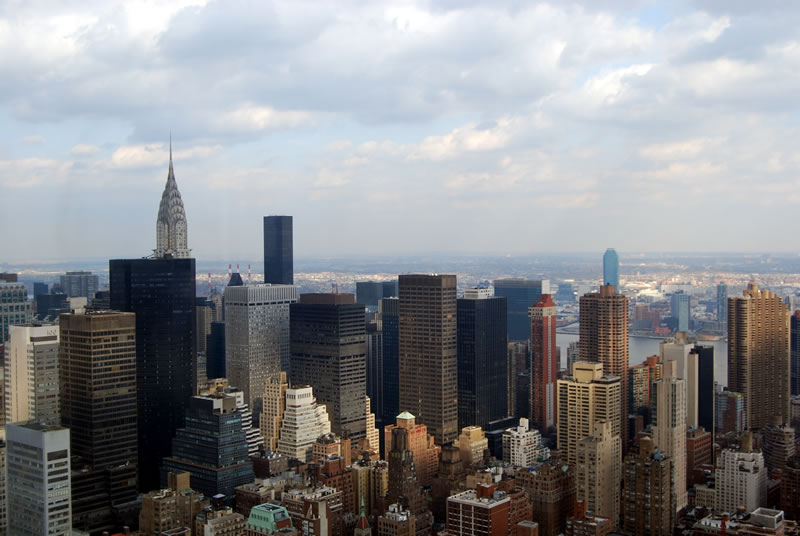 As Global KDM Officer, this is a very exciting opportunity and I'm so looking forward to working with the global team... Guess I'll be spending lots of time on aeroplanes again...
That'll be different :-)