Friday night at Stone Rose Lounge...
Well another thrilling weekend goes by in the usual indistinguishable blur. Except for the fact that I realized my camera had been used on Friday. And I discovered I had been out playing in town with some of the boys and girls from the office.
How nice!!!!

Here's Bre, Julian, Marios and Maureen...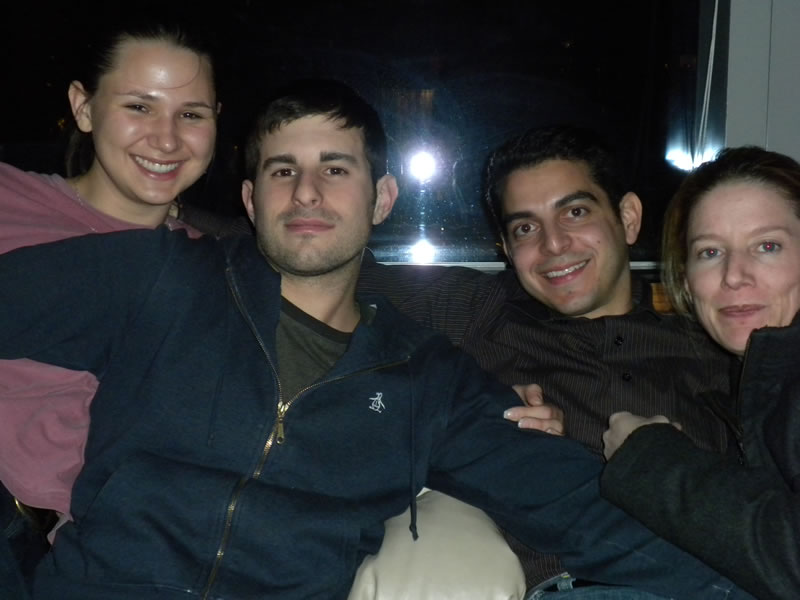 In the Stone Rose Lounge Julian had a Saturday Night Fever moment.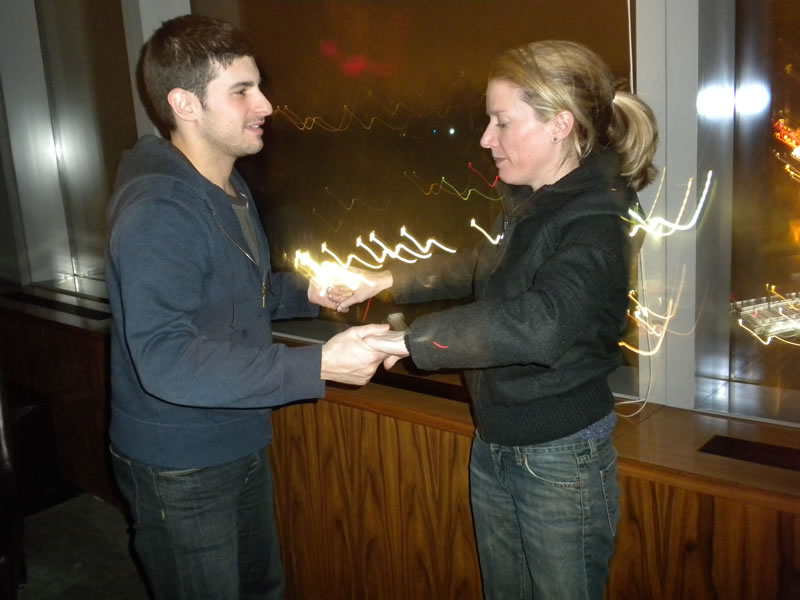 And, no, I have no idea so don't ask :-)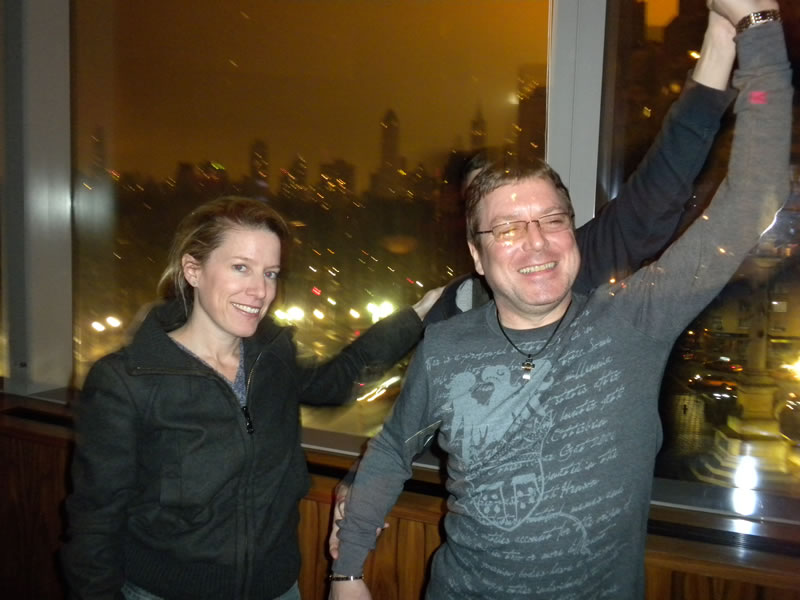 Maureen and Julian look like a pair of shady criminals here...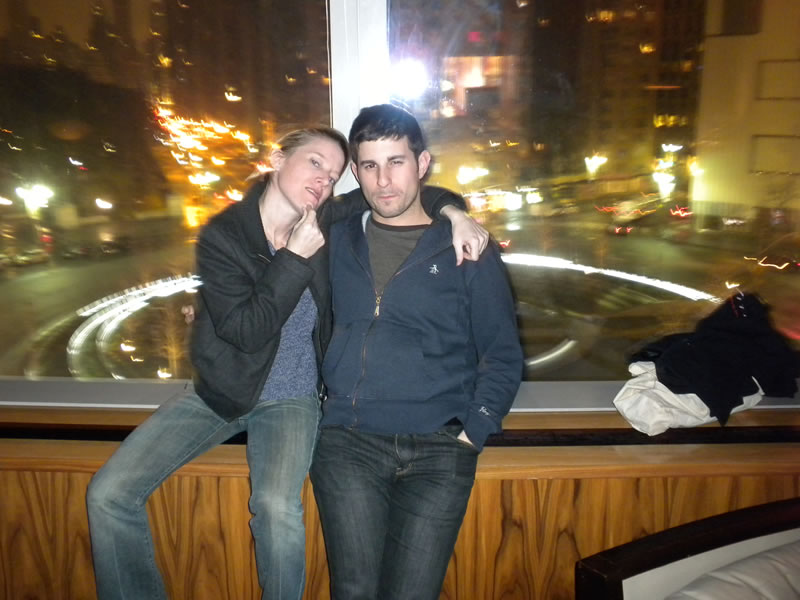 And finally, it's time to say goodnight...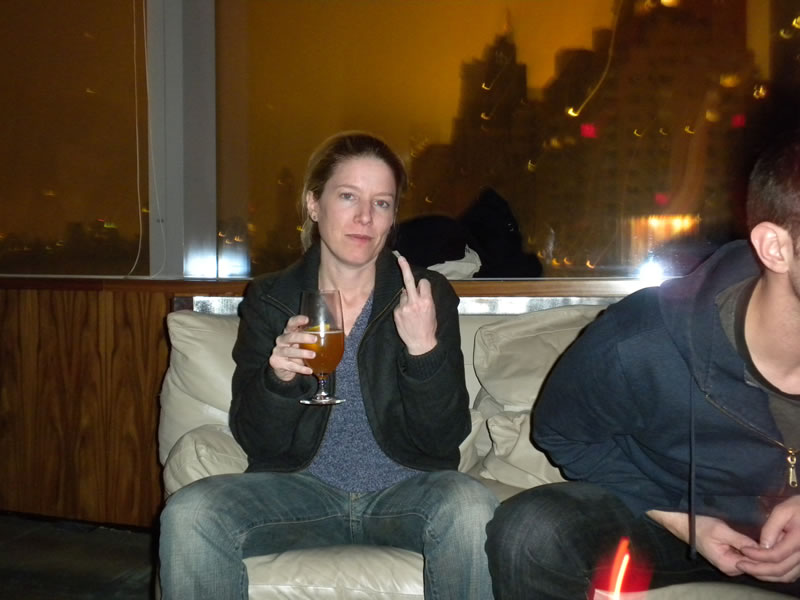 Thank you Maureen :-)