"In conversation with..."

Had a few people asking about the "Big Interview" with Matt Cutts from last year. Not sure why, but lots of good stuff in that one. So for those who missed it:

Part one

Part two

And here's the great man himself during the interview for all you Cuttlets out there to feast your eyes on :-)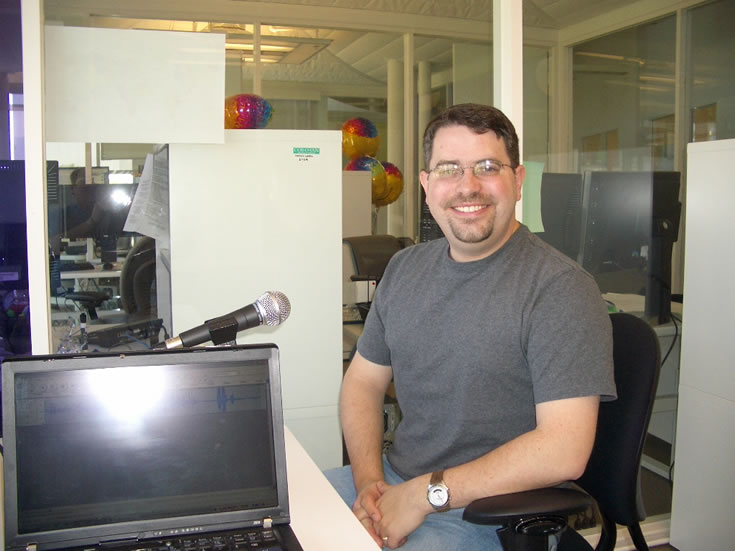 Labels: Matt Cutts interview reminder.