Ten years later...

Last Thursday I quickly moved all of my stuff from my old apartment in the west village to my new apartment on the upper west side in New York... And then headed straight to the airport.

I'm back in the UK for a short stay to take in my tenth wedding anniversary, my 108th birthday and SES, London.

So, I got into the UK Friday afternoon, tipped the suitcase out... And then packed it again to head off to Paris next day.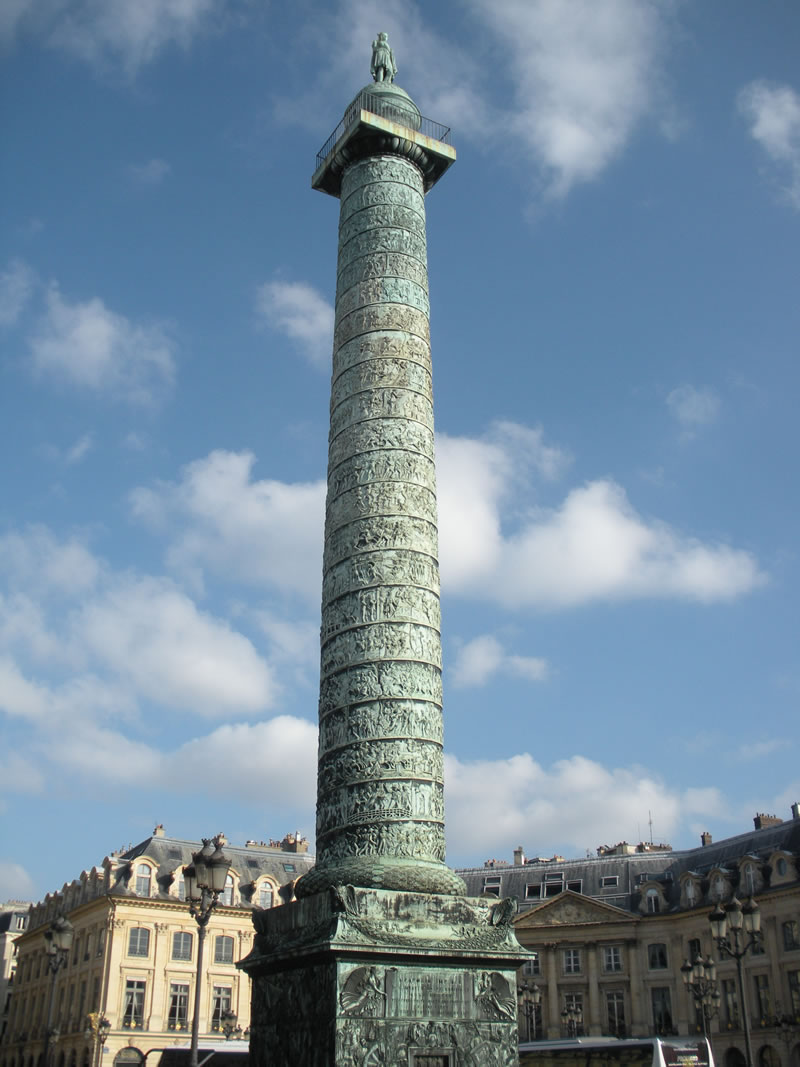 My little surprise for Tatiana was a weekend at the very swanky Ritz Hotel. And what a fabulous, fabulous location it is for a celebration. It's only a short 90 minute flight from Newcastle to Paris, so we arrived just in time for lunch. After checking in, we settled into the Bar Vendome for a burger and a glass of pink shampoo (or two... or three... or four...)

The Ritz, of course, has so many echoes of Princess Diana and that final, fatal night. However, respectfully, there's not a picture nor any reference anywhere on show.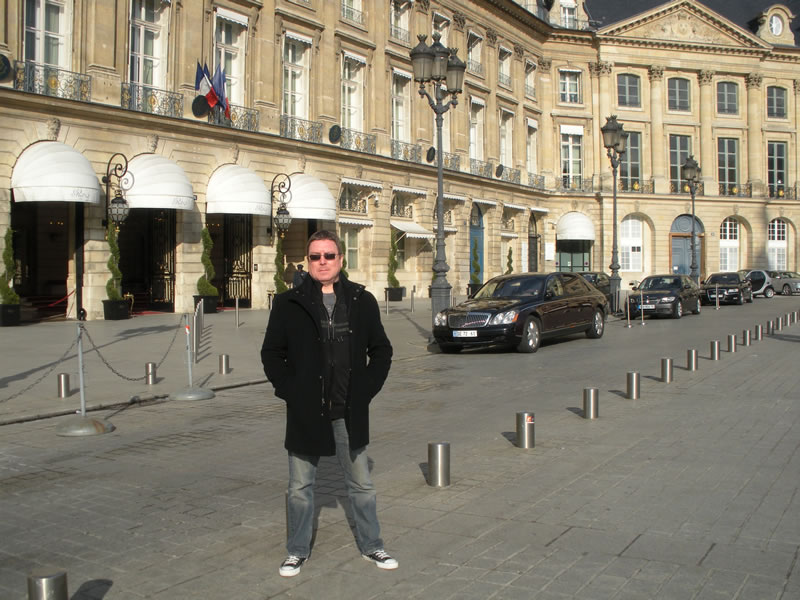 I have to say, I get around a bit, but this was such a great experience. It's not a cheap weekend, that's for sure. But every now and again you just have to push the boat out :-)

To give an idea of some costs involved during our weekend:

Room per night = $900.00

Pink shampoo (per glass) = $30.00

Dom Perignon Shampoo per bottle = $350.00

Orange juice (per glass) = $15.00

Cocktails in Hemingway's Bar (per glass) = $30.00

Cheeseburger = $50.00

Dinner = $580.00

Sunday Brunch (per person) = $155.00

Good hard shag at regular intervals = Absolutely free!

Grand Total: Worth every cent :-)

Yes, yes, yes... It's an absolute must. I have no real love for Paris. But this was a truly wonderful, luxurious experience. I recommend it to anybody and everybody!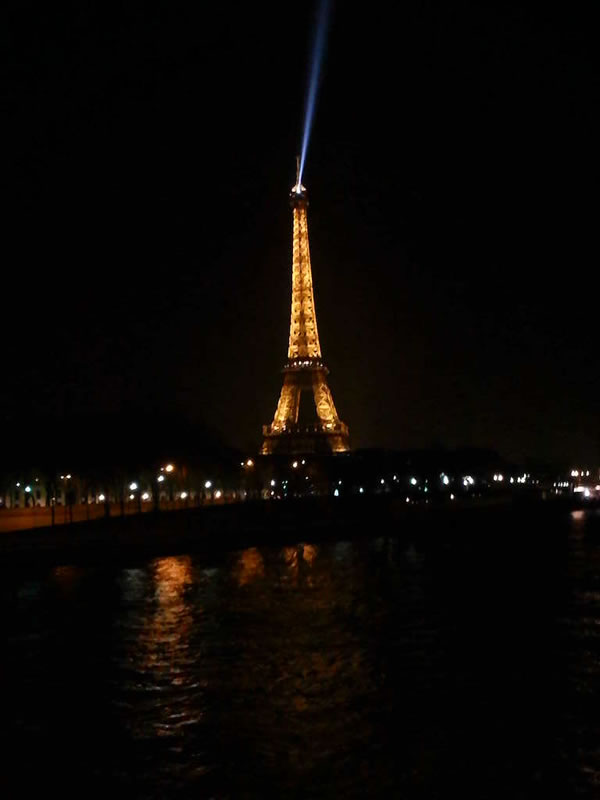 Ten years ago, in 1999 this is us just after we got married.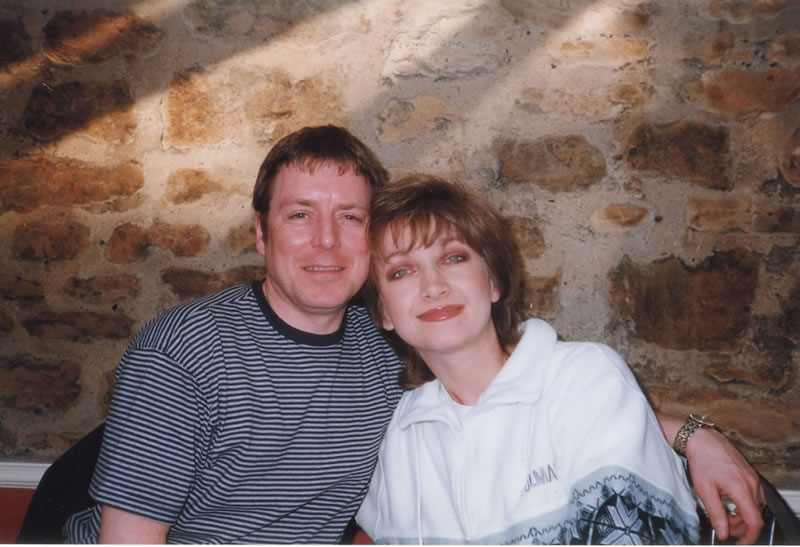 And then ten years later...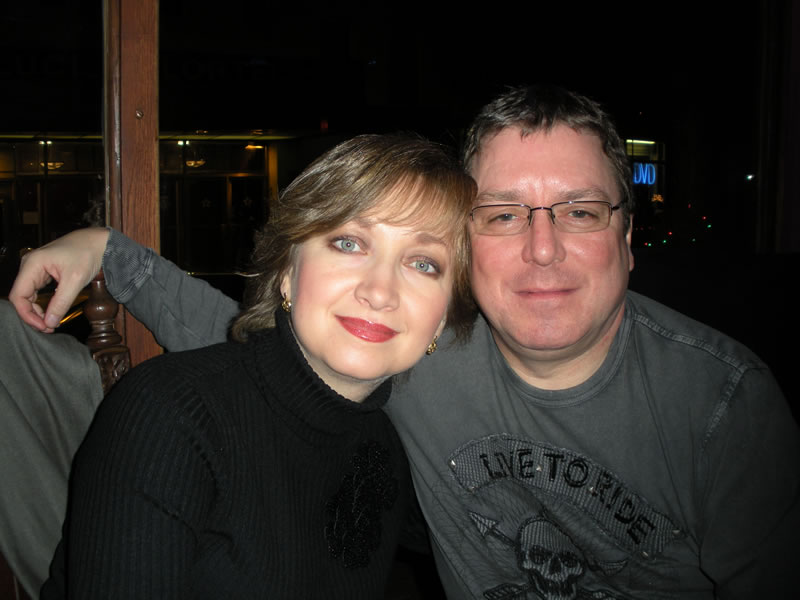 Yes, the ravages of time will do their dirty work. But even though I'm 108 years old, there's always the same thing thing on my mind every morning... What kind of fun can I get up to next????